The FDA-Approved
RIGHT Products for
the RIGHT Exam

The FDA-Approved
RIGHT Products for
the RIGHT Exam


All images shown are representative images from referenced studies.

Individual results may vary.
The FDA-Approved
RIGHT Products for
the RIGHT Exam

Those who choose VARIBAR® know the power of preparation in clinical practice. This also means the power that comes with transparent information exchange for our customers.
We invite you to explore this key information and data on everything from standardization and dysphagia to white papers, videos, and links for resources.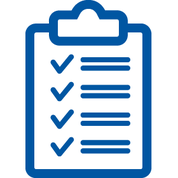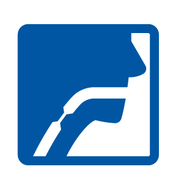 VARIBAR® is the ONLY Contrast Validated for Standardized, Well-Tested Protocols During Modified Barium Swallow Studies (MBSS)1
Standardization Helps YOU Help Your PATIENTS
The VARIBAR line of products, with standardized viscosities, consistently addresses the most important needs in Modified Barium Swallow Studies.
The Importance of Standardization
Lack of standardized practices:
Impedes understanding of true results of treatment4
Produces ambiguous reporting of outcomes4
Hinders understanding of restorative and rehabilitative targets4
View a brief whiteboard animation about the importance of standardization in MBSS.
Evidence, Rather than Opinion, Should Guide Clinical Decision-Making with Standardized Instruments, Data Collection Protocols, Analysis of Test Results, and Reporting.4
Developing standards for the MBSS is a key concern throughout the Speech/Language Pathology (SLP) community.1,3 VARIBAR products were developed in cooperation with SLPs to help standardize diagnostic materials for accurate comparisons between studies.
The ONLY premixed*, premeasured, and precise barium preparations for MBSS that may:
Enable reproducible results2-5
Support high-quality imaging3,4
Reduce preparation time and wasted materials
Avoid undesirable coating inherent to traditional GI barium sulfate preparations2,3,5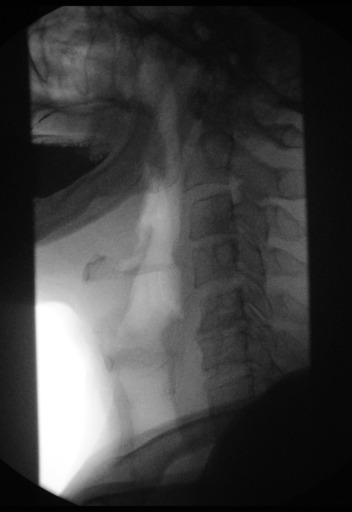 Normaler_Schluck-00.jpg (and others): Hellerhoff derivative work: Anka Friedrich, CC BY 4.0, via Wikimedia Commons
Time-Tested and Trusted—A Legacy of Stability
Standardized viscosities help eliminate the unpredictability of varied barium preparations1-4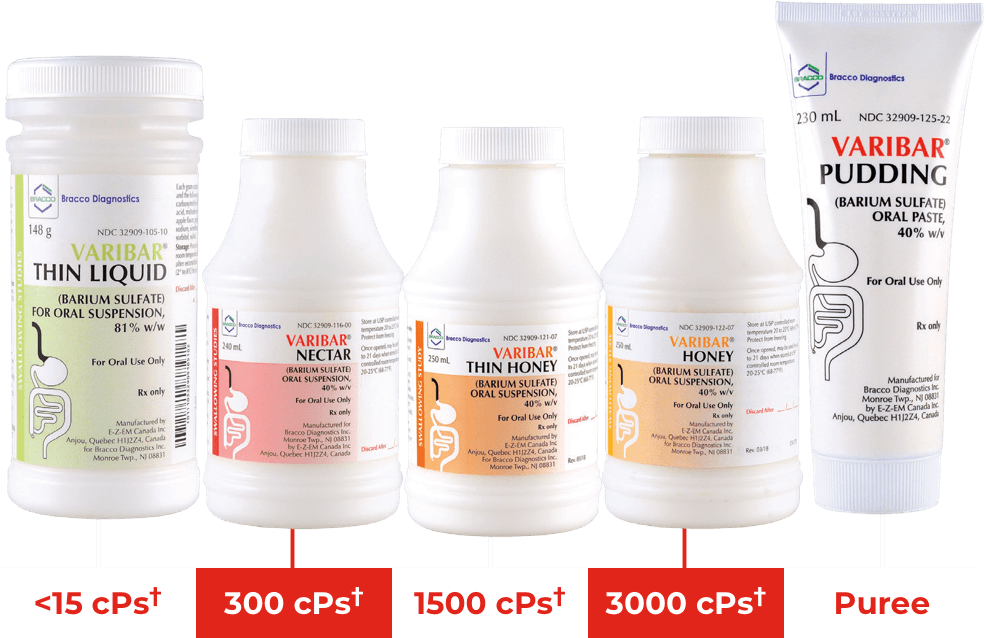 Dysphagia is a Substantial Health and Cost Burden on the US Healthcare System.6
Standardizing the Method of Assessment Can Help Reduce This Impact.4
One in 25 adults are reported to have dysphagia, or difficulty swallowing, annually:7 3.0% of adult inpatients (age 45–90) are affected by dysphagia.6
Total inpatient costs are up to 44% higher, per admission, among patients with dysphagia—equaling $4.3–$7.1 billion in additional hospital costs annually.6
Hospital length of stay was 8.8 days (for those with dysphagia) compared to 5.0 days (in the non-dysphagia group).6
Patients with dysphagia were over 3 times more likely to be transferred to a post-acute care facility.6
*VARIBAR® THIN LIQUID (barium sulfate) for oral suspension is supplied as a powder and reconstituted to a standard volume with water.
†When measured at a shear rate of 30 sec–1 at 25 degrees C.
References
Hazelwood RJ, Armeson KE, Hill EG, Bonilha HS, Martin-Harris B. Identification of swallowing tasks from a modified barium swallow study that optimize the detection of physiological impairment. J Speech Lang Hear Res. 2017 Jul 12;60(7):1855-1863. doi: 10.1044/2017_JSLHR-S-16-0117.

Hind J, Divyak E, Zielinski J, et al. Comparison of standardized bariums with varying rheological parameters on swallowing kinematics in males. J Rehabil Res Dev. 2012;49(9):1399-1404. doi: 10.1682/jrrd.2011.09.0180.

Robbins J, Nicosia M, Hind JA, Gill GD, Blanco R, Logemann J. Defining physical properties of fluids for dysphagia evaluation and treatment. ASHA, Special Interest Division 13. Swallowing and Swallowing Disorders (Dysphagia) Newsletter. 2002;11(2):16-19.

Martin-Harris, B., Humphries, K., Garand, K. (2017). The Modified Barium Swallow Impairment Profile (MBSImP) – Innovation, Dissemination and Implementation. ASHA Perspectives, Special Interest Group 13; 2(4): 129-138.

Steele CM, Molfenter SM, Péladeau-Pigeon M, Stokely S. Challenges in preparing contrast media for videofluoroscopy. Dysphagia. 2013 Sep;28(3):464-467. doi: 10.1007/s00455-013-9476-7. Epub 2013 Jun 28.

Patel DS, Krishnaswami S, Steger E, et al. Economic and survival burden of dysphagia among inpatients in the United States. Dis Esophagus. 2018 Jan 1;31(1):1-7. doi: 10.1093/dote/dox131.

Bhattacharyya N. The prevalence of dysphagia among adults in the United States. Otolaryngol Head Neck Surg. 2014 Nov;151(5):765-9. doi: 10.1177/0194599814549156.
VARIBAR® (barium sulfate)
Indications and Usage:
VARIBAR® THIN HONEY (barium sulfate) oral suspension, VARIBAR® NECTAR (barium sulfate) oral suspension, and VARIBAR® THIN LIQUID (barium sulfate) for oral suspension, are indicated for use in modified barium swallow examinations to evaluate the oral and pharyngeal function and morphology in adult and pediatric patients. VARIBAR® HONEY (barium sulfate) oral suspension and VARIBAR® PUDDING (barium sulfate) oral paste are indicated for use in modified barium swallow examinations to evaluate the oral and pharyngeal function and morphology in adult and pediatric patients 6 months of age and older.
IMPORTANT SAFETY INFORMATION:
For Oral Administration. This product should not be used in patients with known or suspected perforation of the GI tract, known obstruction of the GI tract, high risk of aspiration, or hypersensitivity to barium sulfate products. Rarely, severe allergic reactions of anaphylactoid nature have been reported following administration of barium sulfate contrast agents. Aspiration may occur during the modified barium swallow examination, monitor the patient for aspiration.
Please consult full Prescribing Information for VARIBAR products here.
You are encouraged to report negative side effects of prescription drugs to the FDA. Visit www.fda.gov/medwatch or call 1-800-FDA-1088.
VARIBAR is manufactured by E-Z-EM Canada Inc., for E-Z-EM, Inc., a subsidiary of Bracco Diagnostics Inc., Monroe Twp., NJ 08831.
VARIBAR is a registered trademark of E-Z-EM, Inc.
Bracco Diagnostics Inc.
259 Prospect Plains Road, Building H
Monroe Township, NJ 08831
USA Phone: 609-514-2200
Toll Free: 1-877-272-2269 (U.S. only)
Fax: 609-514-2446
© 2021 Bracco Diagnostics Inc. All Rights Reserved.